why choose pneuCONVEYOR's product
Why Chain drag Conveyor ?
Why pneuCONVEYOR's–Tubular drag conveyor
is the best among others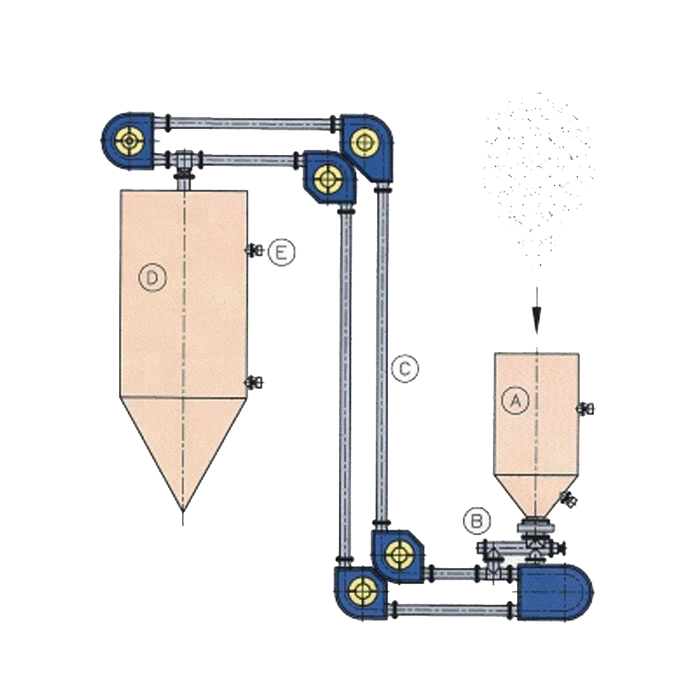 WHY ? Vacuum Powder Transfer System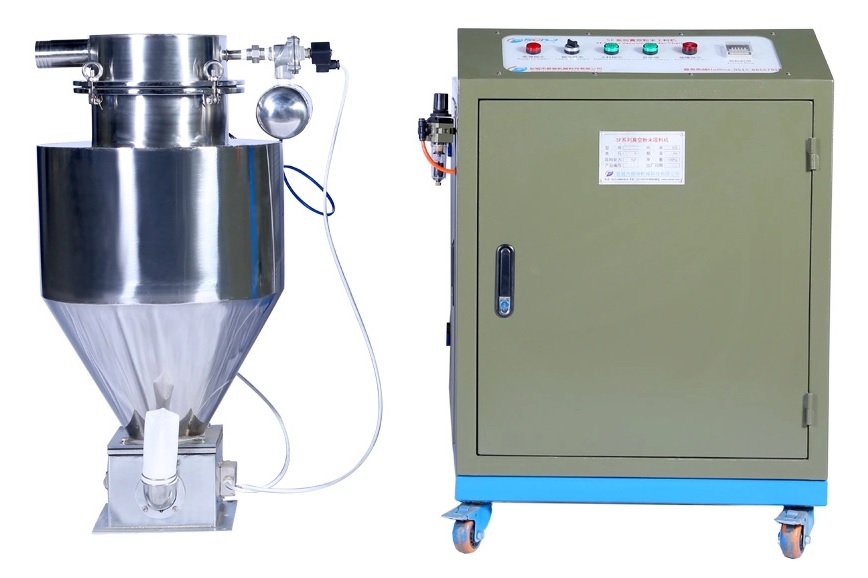 Product Description : vacuum powder conveying feeder / vacuum powder transporting system.
At present, it is the ideal feeding equipment which is used for transporting the powder material, granular material and powder & granular material or feeding the material directly into the mixer, blender, silo or any other machine
Why pneuCONVEYOR -
Flexible Screw Conveyor is the best
solution for handling powders
& granular materials.

Equipment Options for Defeating
Dusting Problem

Suitability -
tubular chain drag conveyor